Taxi-MyWay: Your taxi service in Innsbruck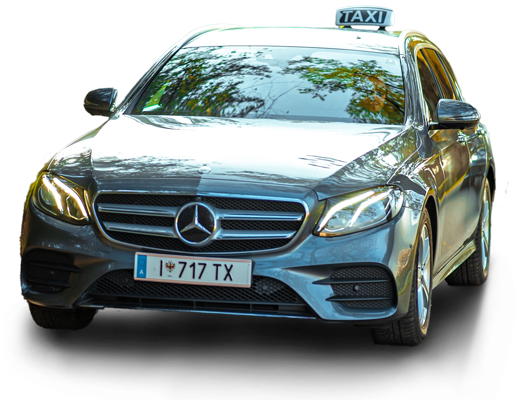 From A to B with Taxi-MyWay
Do you need to get to an appointment in or near Innsbruck as soon as possible? Maybe you are tired of late public transport and looking for a reliable partner for your journeys?
Taxi-MyWay will get you to your destination safely by the fastest route. Our local drivers know the city and the surrounding area well and ensure your arrival on time. With us there is never a rush: we will transport you to your appointment comfortably and carefree.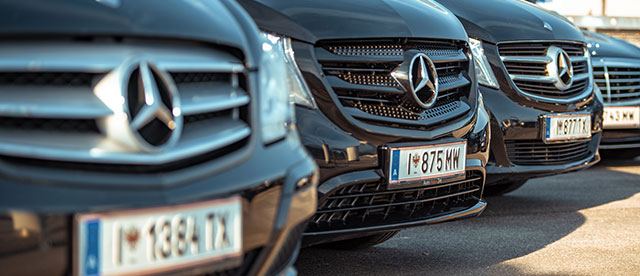 All you need to know about our Innsbruck taxi service
All our journeys within the city of Innsbruck are charged according to a taxi meter. A journey costs an average of €15. If your destination is outside of Innsbruck, you can take advantage of our flat rate. For the following places, our taxi company offers the following fixed prices:
Jenbach: 70€ (75€ starting from the airport)
Wattens: 50€
Plansee: 150€
Hotel Interalpen/Telfs: 75€
Get from A to B conveniently by taxi
Do you have an appointment in Innsbruck or its surrounding areas, and is punctuality very important to you? Do you appreciate the peace and quiet before you arrive and don't want to be dependent on public transport?
At Taxi-MyWay, you have a variety of luxury cars at your disposal, so you can reach your destination easily and quickly. Our drivers are reliable and will pick you up immediately from your current location. Thanks to our comprehensive local knowledge, we can get you to your appointment by the fastest route.
Simply get on board and enjoy the comfort of our cars. We will ensure that you arrive at your destination punctually and relaxed.
The services we offer for every journey
With every journey, regardless of the vehicle, the following services are available to you:
Pickup service including name tag
If your train or plane is late, we will wait for you free of charge
Free water and sweets in the car
A driver with knowledge of English and German
Important information about our taxis
At Taxi-MyWay, you can book 3 different classes of luxury cars.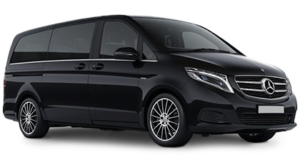 Mercedes Vito
for 8 people
with room for 6 large or 10 small suitcases
and 4 pairs of skis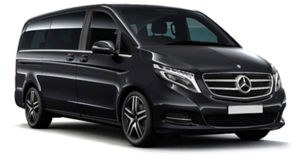 Mercedes V-Class
for 7 people
with room for 6 large or 10 small suitcases
and 4 pairs of skis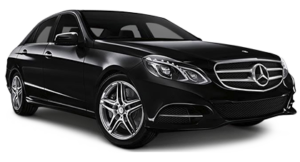 Mercedes E-Class
for 4 people
with room for 3 large or 5 small suitcases
Information about our taxi company in Innsbruck
Taxi-MyWay has been around since 2009 and has satisfied more than 10,000 customers so far. Our company places great value on reliability and safety. All Taxi-MyWay vehicles are security tested and meet the highest quality standards, allowing us to offer our customers both comfort and safety.
Regardless of whether your journey is long or short, all of our customers receive the same service: We will help you with any luggage you may have, offer you free water in the vehicle, and even wait for you between appointments, without additional charges.
Our taxi company is your reliable partner for getting from A to B in Innsbruck and the surrounding areas. With us you don't need to worry about anything and can simply enjoy the journey.
Your benefits at Taxi-MyWay
Simple payment options including a receipt
Do you prefer paying with cash or by card? No problem! You can choose how to pay for your journey. Either pay the driver with cash or request to pay by card (Visa, Mastercard, American Express and Diners Club). You will receive a receipt shortly afterwards.
No hidden costs
With us, you pay exactly the price you have been quoted and not a cent more There are no extra costs for waiting times due to plane or train delays, child seats or card payments. Even a cancellation will not cost you anything (up to 24 hours before your pickup time). We will stick by our fixed prices and place great value on transparent offers.
Reliable and experienced drivers
We know that your time is valuable and guarantee you dependable drivers whose punctuality you can rely upon. Our local drivers know the shortest routes and will ensure that you arrive on time. Since 2009, our family-owned company has been bringing customers safely to their destinations.
A safe way to travel
Security is our highest priority at Taxi-MyWay. Each one of our vehicles can be equipped with seats for children and always carries snow chains. We ensure that you can reach your destination safe and sound and on time. If you need to make a stop during your journey you can leave your valuables in the locked vehicle at your convenience – our drivers will ensure that nothing is stolen.